ATTENTION: If you are looking for Austrian (Austrian Airlines AG), please visit
Austrian Virtual Airlines -
Verein zum Betrieb virtueller Fluglinien
"Austrian virtual" is a virtual airline, not existing as an airline in reality, operated by "Austrian Virtual Airlines - Verein zum Betrieb virtueller Fluglinien", a registered association (ZVR-Zahl, registration number 384356996) in Austria in accordance with Austrian federal law Bundesgesetz über Vereine (Vereinsgesetz 2002).

We don't have real aircraft and you won't be able to book flights with us.

We are engaged in flight simulation on PC and do this as our hobby. A virtual airline is a community in which persons try to simulate the operations of an airline, in our case the airlines of Austrian Airlines AG. We act with permission from Austrian Airlines AG and our aim is to simulate its operations as closely as reasonably possible.
If you are looking for Austrian (Austrian Airlines AG), please visit https://www.austrian.com.
Austrian virtual numbers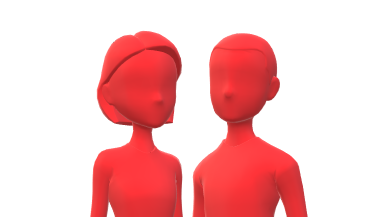 Active Pilots
637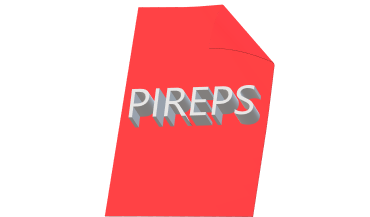 Total Flights
40308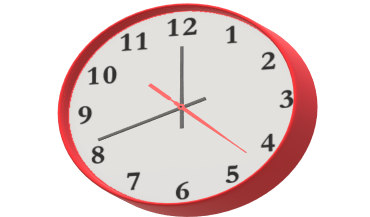 Hours Flown
88731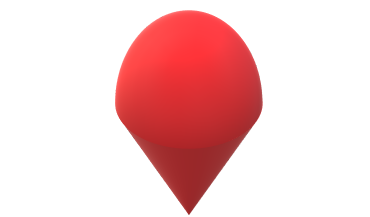 Landing Rate
-213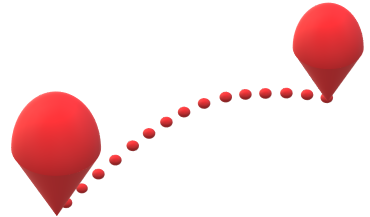 Routes
1601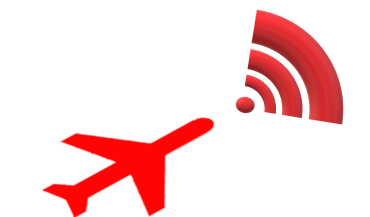 Pilots flying
4
Still questions?
For general questions regarding our virtual airline, and to get in touch with your fellow virtual pilots, please visit our forum. Concerning problems with flight operations, please refer directly to our support section in our forum. You will also find us on Facebook. For quick informal chatting we have organised topic-based channels on Discord. (Please note Facebook and Discord are services which are not operated by our Association. Using these platforms is subject to their respective terms.) For questions regarding the Association running the virtual airline, please use the contacts provided at our imprint.